Please, select the album format you want to buy.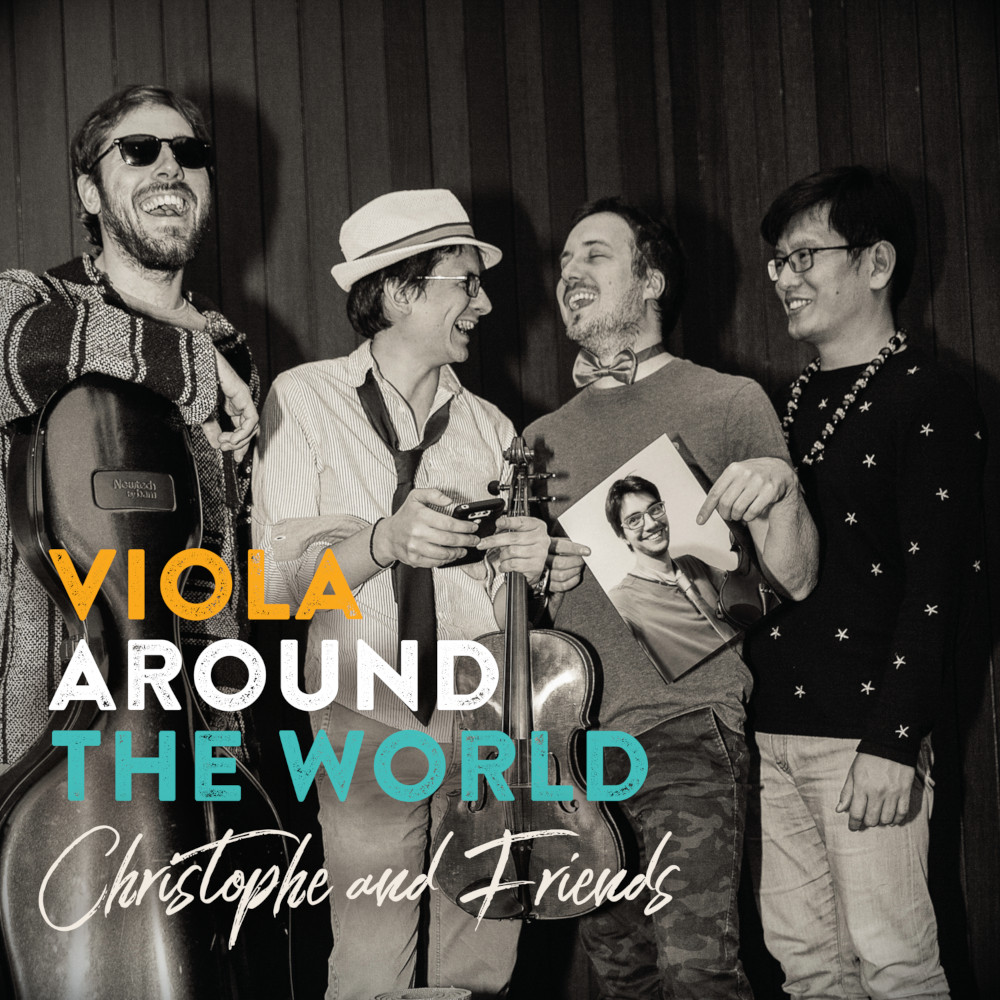 Once your purchase is processed (PayPal secure payment), a download link will be automatically sent to you by email. If you choose the physical format, it will be sent to you within 10 working days by post.
Please note that shipping is only available in metropolitan France. Shipping costs are included in the price. If you want a shipment abroad, please get in touch with me before placing your order.