As I juggle with music, engineering and travel writing, in just over a decade I have been able to make connections and understand the links between business, innovation, entrepreneurship, music and travel.
Through lectures, I explore these relationships in order to transport my listeners through music and travel, to make them aware of the possibility of allying progress and environmental protection, but also to encourage them to consider the benefits of multicultural wealth in business.
Topics and examples of lectures
#travel #innovation #transport #mobility #climate #music #culture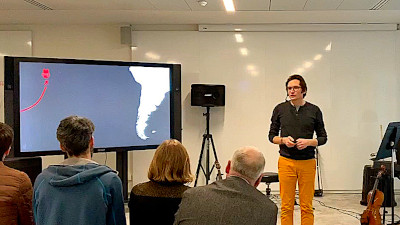 Progress and environment: innovating by listening and being open minded ?Our world is undergoing accelerated change which requires more than ever a high degree of agility to take into account, among other things, global warming. Companies are trying to innovate and reinvent themselves to meet these challenges. For several years now, they have been implementing tools such as design thinking, labs, and ideation challenges. These methods have two things in common: listening and sharing. These are two pillars that are also found in music.
Values and culture: understanding and capitalizing on diversity in business?While exploring the similarities between my discoveries of distant cultures and diversity in companies, I discuss the topics of enrichment through interaction with others as well as the importance of non-verbal language.
They trust me
They talk about it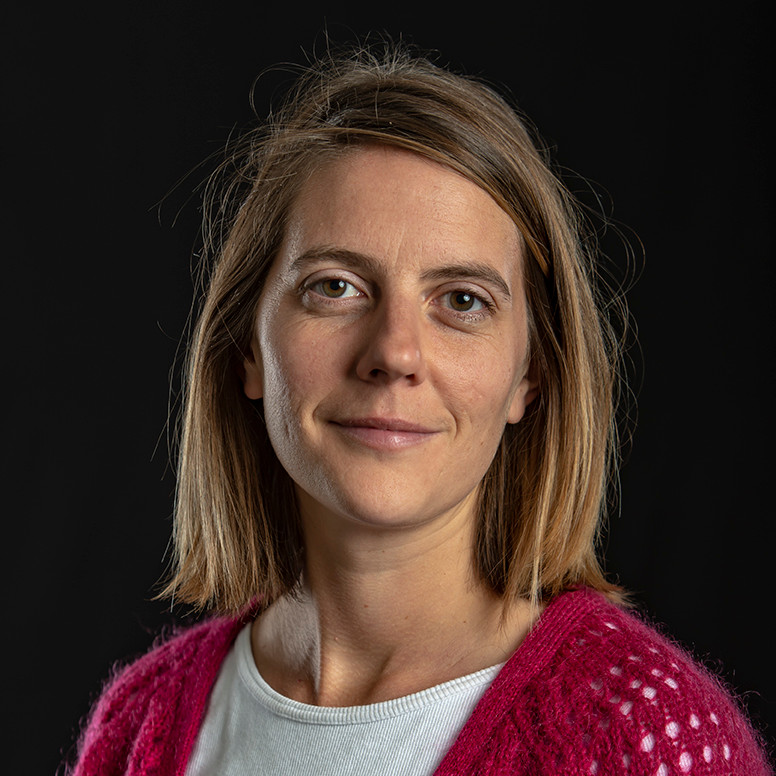 The lecture on mobility, travel and climate change achieved a triple objective: to REALLY raise employee awareness, interest the children of employees invited for the occasion (5 to 10 years old), and simply address a complex and protean subject on a fun format. A big thank you to Christophe for this conference at RATP group.

Hélène Bahezre de Lanlay, Innovation Program Manager, RATP Group
You are interested in a lecture?